Thanks to Ryan Comfort for providing many of our photos. Learn more about Ryan's work with Tribal Natural Resources Departments at http://www.ryancomfortmedia.com.
The Public Hunting program manages the hunting activities of non-Yakama enrolled hunters.

With a permit, hunting is allowed for the following:
upland game birds
waterfowl
rabbits and other small game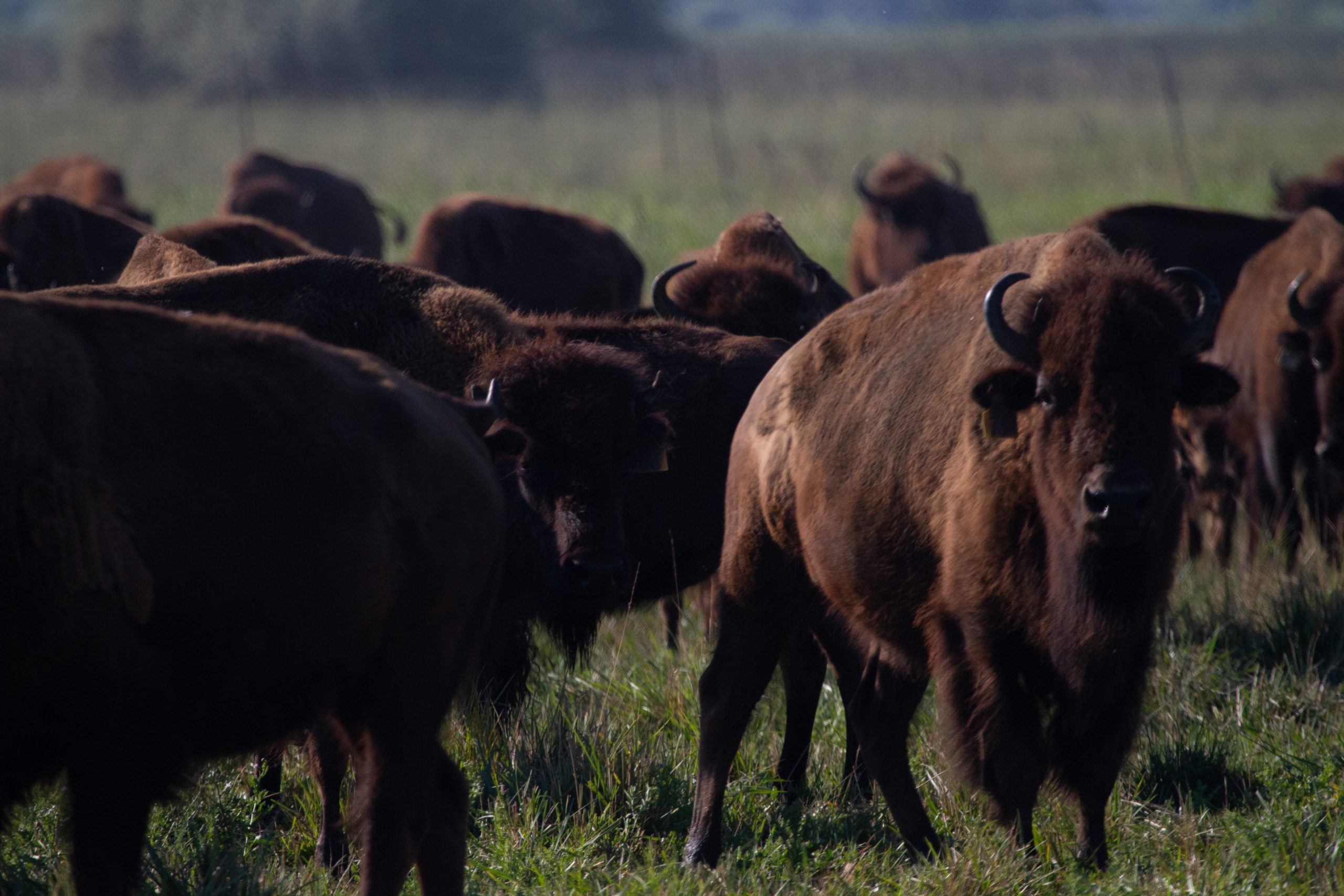 2022-2023 Bison Sale
2022-23 Bison Sale December 5th, 2022- February 11, 2023 First come first serve basis Tribal and non-tribal buyers welcome All purchases must be paid in full before bison processing can begin Contact Sandra Celestine at (509) 865-5121 ext 6307 for pricing For Wildlife to provide assistance gutting and skinning, an additional fee of $250 per animal will […]
2021-22 Montana Bison Hunt
2021-22 Montana Bison Hunt
The following information pertains to the 2021-22 Montana Bison hunt and contains all the information needed to successfully sign up for the bison hunt drawing to be held Monday November 22, 2021. This year's hunt season will begin on Monday December 6, 2021 and run through Saturday February 26, 2022. Eligible Yakama Tribal members can […]
2023 Graduating Seniors Feather Application
2023 Graduating Seniors Feather Application
Yakama-enrolled graduating seniors may apply to receive a feather from Yakama Nation's Eagle Aviary Please know that feathers are distributed on a first-come first-serve basis. 1 Print out the PDF feather application or visit the Yakama Nation Wildlife office for a copy (4690 State Route 22 in Toppenish) 2 Completely fill out the application and […]
Hunters under the age of 12 are not required to purchase a Yakama Nation Hunting & Fishing Permit.
---
---
---
View Sport Fishing Regulations
---
View Permit Vendors
---
Please remember that the Yakama Nation allows public hunting on these lands as a privilege. We ask you to remain respectful of the rules and regulations of the Yakama Nation, and to be courteous in sharing the hunting areas with others.
To report any violations, please contact the Yakama Nation Tribal Police at [phone number here], and ask for the Game Wardens.