Our facility cares for birds of prey and is designed to promote public education; focusing on the ecology, biology and rich culture surrounding native bird species.
Check out the new addition to our family!
BY BROOKE SNAVELY | CENTRAL OREGON DAILY NEWS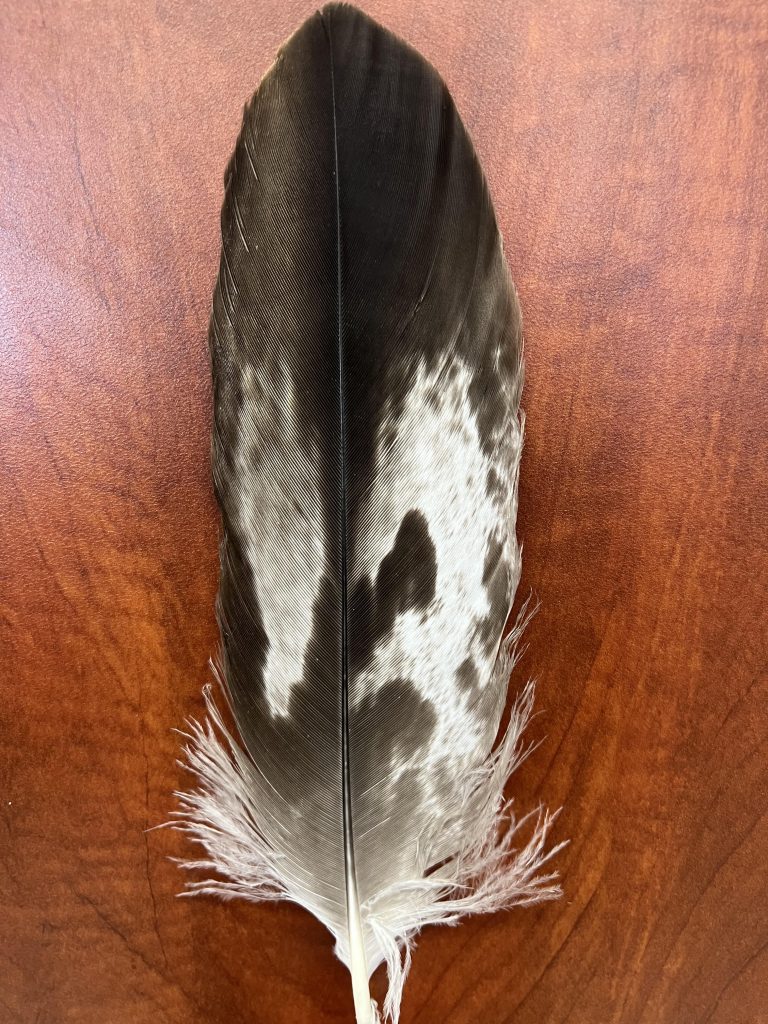 National Eagle Feather Distribution
Our cultural traditions often involve the use of eagle feathers.  Eagle aviaries allow the humane collection of eagle feathers through molting and the National Eagle Repository in Colorado distributes feathers and parts to Native Americans. Yakama tribal members can contact the Wildlife Program (ext. 6329) for information on how to apply for eagle feathers from the National Eagle Repository. 
Non-eagle feathers are available for enrolled members of a tribe. Besides the eagle repository mentioned above, there are two places tribal members can go to obtain feathers of migratory birds that aren't Bald or Golden Eagles.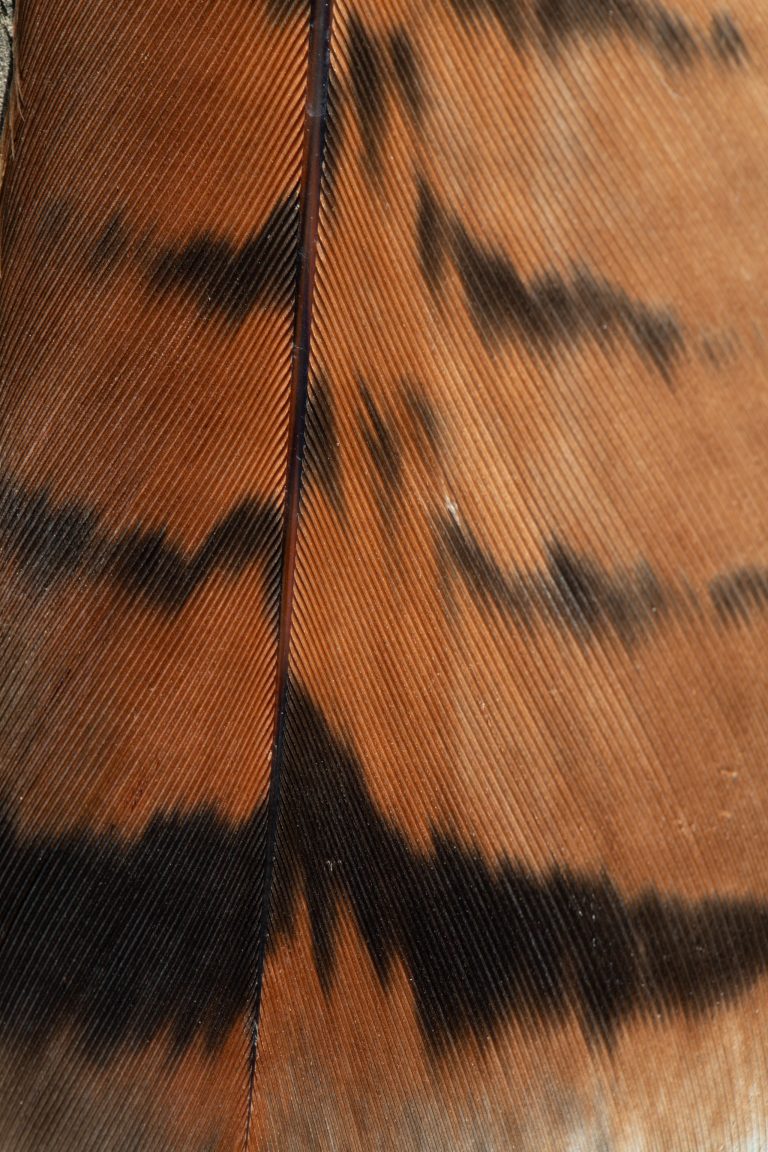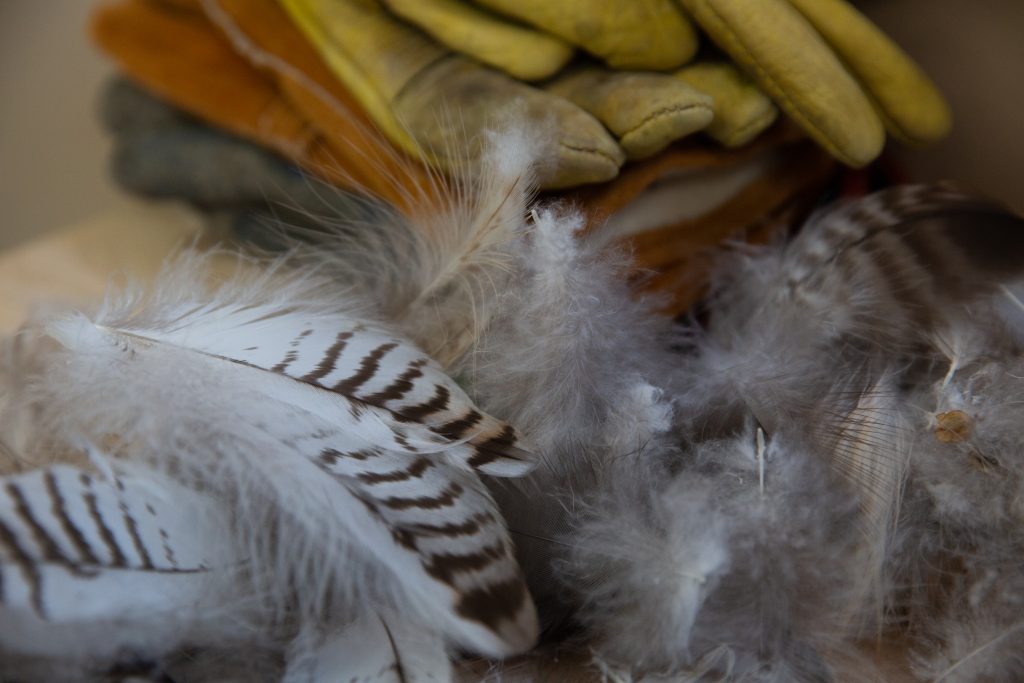 Our feather distribution process
Print and completely fill out the attached application for 2023 graduating seniors. Please send feather applications to YNFeathers@Yakama.com. Copies of the application will be made available at the Wildlife main office.
2023 Graduating Seniors- Feather application (PDF)
New Feather Application
At this time, eagle feathers can only be distributed to Yakama-enrolled graduating seniors. 
The Aviary is open to host field trips for schools, tribal programs and the public! Please contact us for more information.
Eagles are protected under two federal laws: the Migratory Bird Treaty Act and the Bald and Golden Eagle Protection Act. No person including Native Americans are allowed to capture, or kill eagles without a permit from the USFWS. Eagles are also protected under the Yakama Law and Order Code.
If you suspect or have any information about poaching or illegally harvested eagle parts, please contact local authorities.